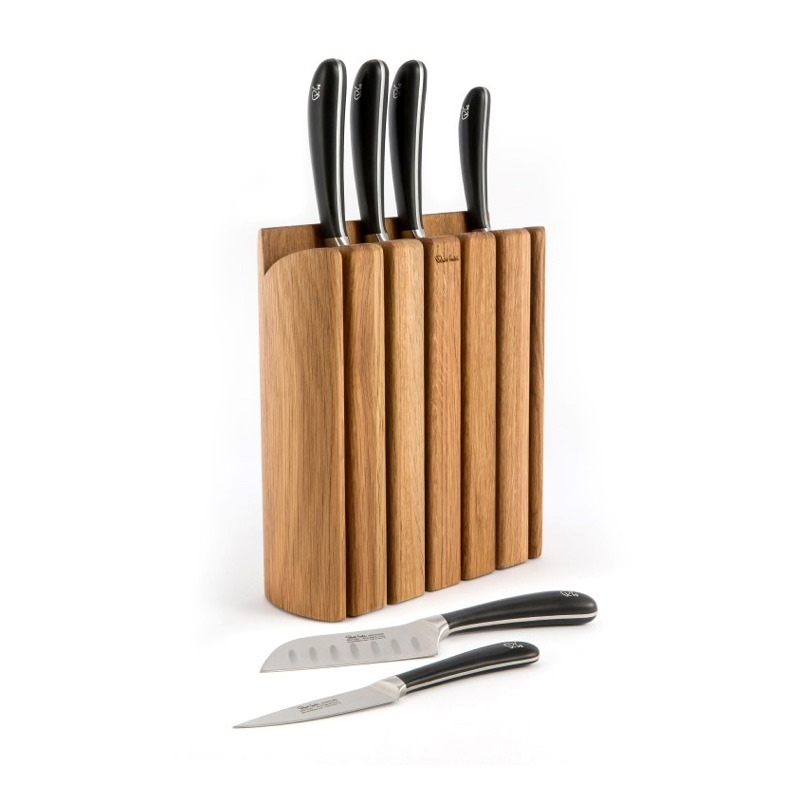 Knife Sales and Age Restricted Products
We abide by UK legislation to ensure that the sale and delivery of knives are only made to persons above 18 years of age.
For telephone and online sales we require the purchaser (and recipient if different) to provide a photo of their driving licence showing their name, date of birth and address. The addresses must match those provided on the order.
In the case where the delivery address is different from the billing address, we must age-verify the recipient at the delivery address.
Upon receipt of the information your order will be despatched for delivery in 2-3 working days – knives are despatched via Royal Mail and require a signature.
If you wish to discuss the above policy please do not hesitate to call us 01394 382091 or email info@woodbridgekitchencompany.co.uk