Our Opening Hours and Contact Details
Woodbridge
Monday – Friday:  9 – 5
Sunday: 10.30 – 4
Telephone: 01394 382 091
Aldeburgh
Monday – Friday:  9.30 – 5
Sunday: 10 – 4
Telephone: 01728 467214
Our History
Established in 1984 the Woodbridge Kitchen Company is an independent Aladdin's den of kitchen gadgets, utensils, pots and pans, stocking over 3,000 everyday and aspirational kitchen and homeware products.
We relocated in 1990 to larger premises at or current address, 7 Thoroughfare to cater for the ever expanding product range, and in 2001 expanded again to establish the wonderful and exciting shop we have today.
In December 2005, Spike Powell, founder of business in the 80's retired after 31 years, with Kirsteen Torrance and Paul Venediger purchasing the business and taking it forwards.
Since then the business has been a regular winner of local and national awards having been judged Britains Best Window Display 2019 at The Houseware Innovation Awards, and also highly commended as Britains Best Independent Cookshop. Later in 2019 we were judgded winners of the Excellence in Retail Display for Independents by the Excellence in Housewares Awards. The icing on the cake (excuse the pun) is the award of Best Independent Cookshop 2020 at the The Houseware Innovation Awards and more latterley as runners up in 2022 as Cookshop of the Year.
Covid challenged all businesses in many ways but it afforded us the sillver lining opportunity to overhaul our back-office systems which culminated in the launch of our online store in November 2020. Since its launch we've been extremely grateful for the new sales that this website has generated.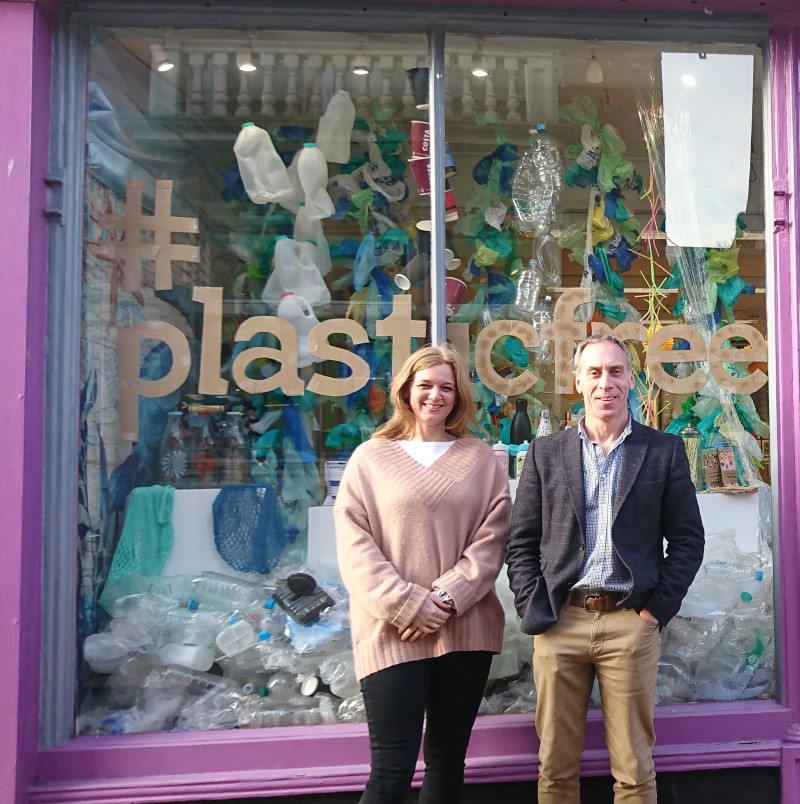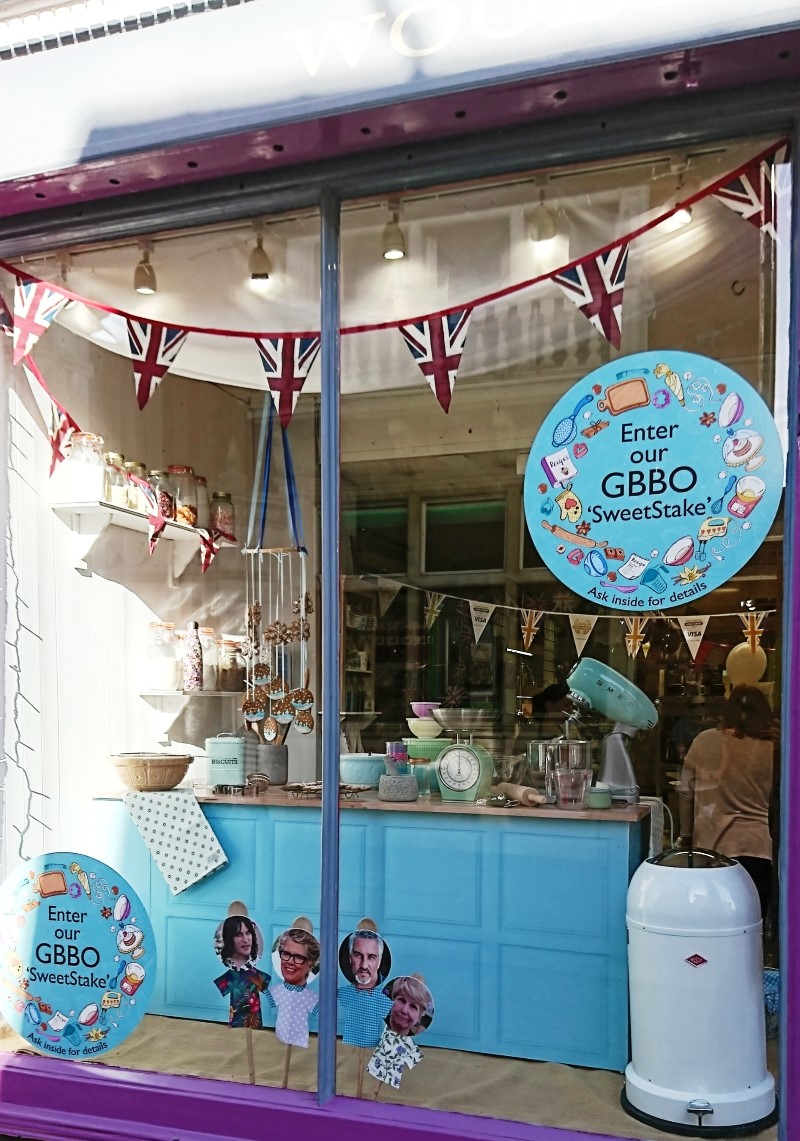 These days…
Having been in business for nearly 40 years we're always flattered to hear that we're a must visit for anyone coming into Woodbridge. We're committed to providing excellent customer service and pride ourselves on our knowledge, enthusiasm of our superb staff team and deep rooted relationships with our suppliers which give us access to an enormously broad product range – if we don't stock it, we'll try and find it.
Our large air-conditioned store in Woodbridge, Suffolk stocks over 3,000 products from some of the best kitchen and home brands including amongst others; Ulster Weavers, KitchenCraft, Dualit, Magimix, Bamix, Emma Bridgewater, Chilly's Bottles, Oxo Good Grips and Robert Welch.
We have over 40 suppliers ranging from multi-national global players such as Joseph Joseph to the smaller start-ups that we're delighted to support as they offer us a point of difference, and hopefully keep you coming back for more.
As well as independent stockist of exceptional cookware, we are all enthusiastic cooks and can offer customers the best advice on everything from knife sharpening to the secrets of making marmalade. We like to think we offer something different and are the home of everything practical and stylish for the kitchen.
We're truly proud to be running an independent business in Woodbridge, it's a wonderful environment that we do not take for granted. Our customers both locally and further afield have supported the business through challenging times and we thank you from the bottom of our hearts.
Kirsteen & Paul